Camps For Kids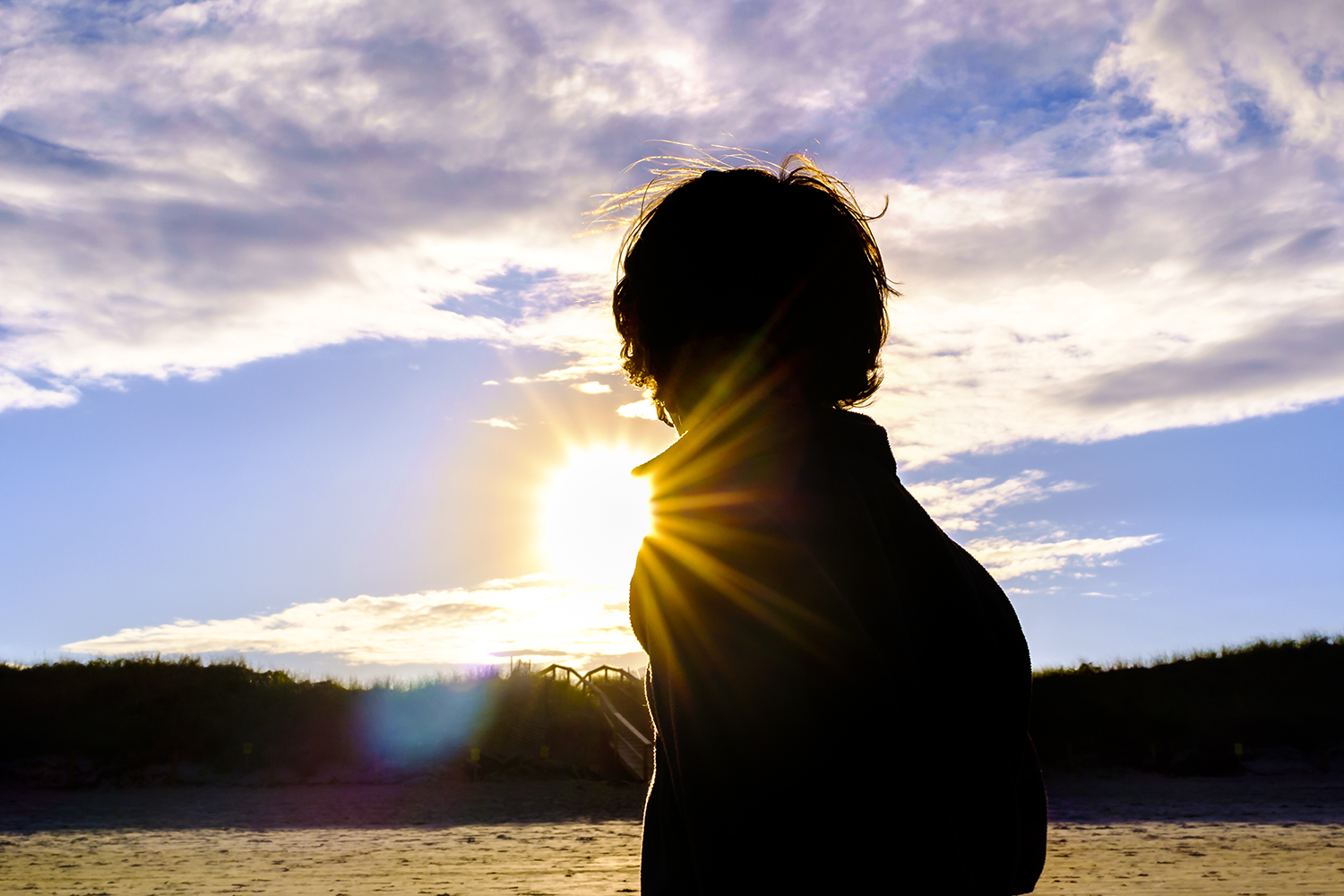 CAMPS AND RECREATION
All About Art offers art programs for kids & adults to learn basket weaving, drawing, & photography. There are also private classes available for children & adults.
Bald Head Island Academy is now offering a summer enrichment program. Imagine a vacation that allows parents to have adult time, for children to have safe and supervised island fun, and for academic achievement over the school year to be protected or enhanced. It's happening on BHI! BHIA's Summer Enrichment Program runs May 23 through September 8, 2023, Monday through Friday, 9:00 a.m. till 2:00 p.m. Now enrolling: A minimum one-week stay is required for participation, please.  For details and registration, vacationers can call 910.294.6644 or visit https://bhiacademy.org/
The Bald Head Island Club runs a summer camp for kids ages 5 to 12. Everyday, your kids will make arts & crafts, use the Club pool, take field trips, and play camp counselor-led games. They'll get to learn to play tennis and golf on the golf course, which was recently rated the second-best renovated in the country. For older kids, there are golf and tennis programs.
The Shoals Club's has more informal events like bocce & volleyball tournaments, supervised pool games, and movies.
The Bald Head Island Conservancy is known for there varied intern-created & led summer programs. There are more than 10 different activities & programs for ages 4-14, so there will be no trouble finding the right program for your child. They'll teach your kids to crab & throw a cast-net in the Crabbing & Cast-netting program. There are two fishing camps, both on the marsh and at the beach. For the future weather men & woman, they offer Storm Chasers a program about extreme whether. The Touch Tank is a frequent favorite, where the Conservancy offers the chance to touch horseshoe crabs, sea stars, and more. That's not even half of what they offer, so definitely give the Conservancy camps a try!