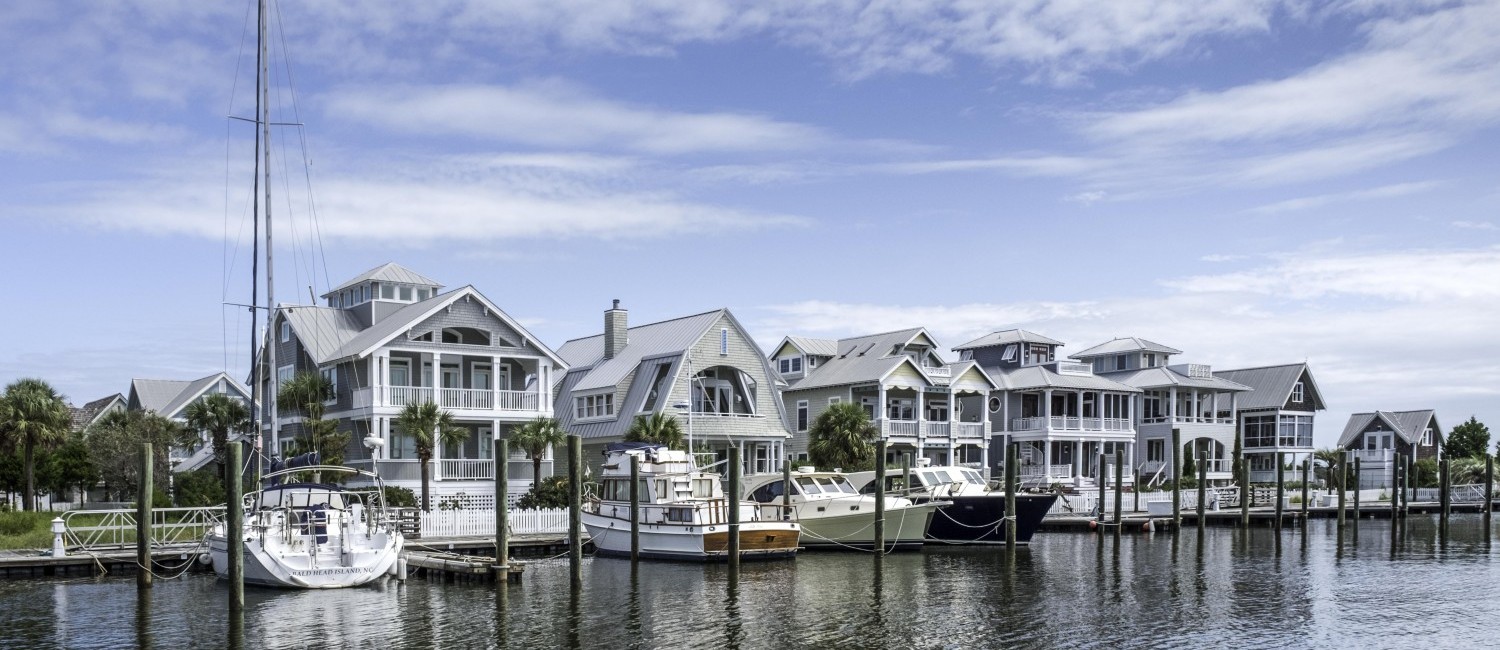 Reach out, we'll be there.
In order to serve you better, we'd like to get to know you better. Please take a moment to share your interests and contact info.
Looking for something in particular?
CALL US
(910) 457-0544
OUR ADDRESS
Tiffany's Beach Properties
P.O. Box 3001
Bald Head Island NC 28461
Tiffany's Rental Program
We can manage your Bald Head Island home for vacation rentals! Call (910) 457-0544 for more information.