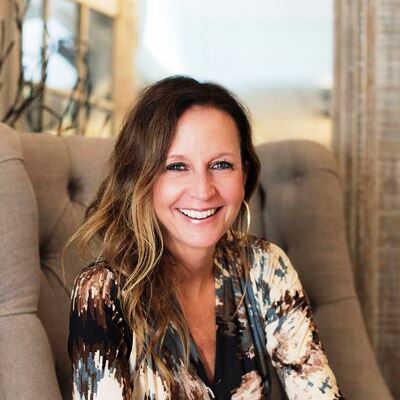 OWNER & FOUNDER
Tiffany Williams
For seventeen years now, I've been helping guests find the perfect vacation home on Bald Head Island. As a resident and mother of two, I've had the good fortune over the years of being able to enjoy all the island has to offer and share that with you. Summer after summer, my girls have collected enough shells to ring the island, counted enough stars to make a thousand wishes and sold enough cups of lemonade to quench the thirst of many a parched beach-goer.
I don't know many other places in the world where a child can ride her bike all day long with abandon, swim to her heart's content or find fascination in simple, old fashioned things like fishing 'til the sun goes down, digging for hermit crabs in the island's tide pools and picnicking at the footsteps of a hundred year-old lighthouse. Over the years, we've made countless batches of homemade ice cream and countless memories. You too will make memories on Bald Head Island to take home and cherish forever. If you are searching for the perfect vacation home, let me help you.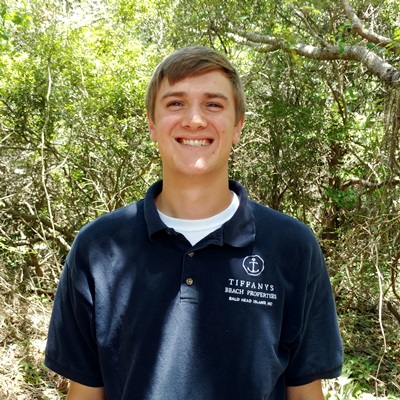 Property Coordinator
Philip Kinney
Philip recently relocated to Bald Head Island after completing a six-month Thru-Hike of the Appalachian Trail, hiking from Georgia to Maine. He is thrilled to embark on a new journey working with Tiffany's Beach Rentals to help care for both the guests and the properties. Having spent several family vacations on the island, prior to becoming a resident, Philip knows what good eats and fun activities Bald Head has to offer. As a full-time resident, Philip is very familiar with the Island and willing to help anytime. He is excited to help make sure your Bald Head Island vacation is top notch!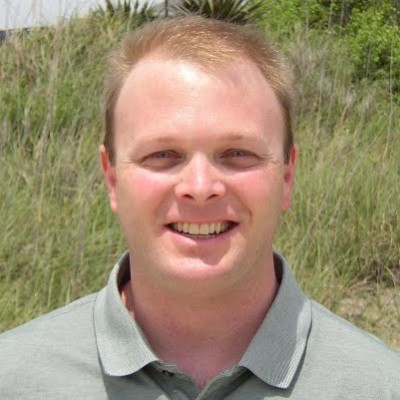 Sales Team
Kurt Bonney
Kurt Bonney first found his way to Bald Head Island in 1999. He was working in the film industry on a movie called, "The Pavilion" directed by Grant Mitchell of the Mitchell family who developed the island. As fate would have it, Kurt's wife accepted a job on the island a few years later. He followed suit and has been working in real estate exclusively on the island ever since. Kurt and his wife, Emily, live in Southport with their two young sons, Ethan and Lucas.
Kurt is arguably one of the most knowledgeable real estate agents on the island. When buying or selling real estate in a coastal environment, it goes without saying that you need an agent who knows the island, the complex market and the various environmental, governmental and HOA restrictions that could impact your transaction. Equally important is that Kurt has worked in the market long enough to have experienced vast price fluctuations, a critical component to helping buyers and sellers make the best possible decisions.
Kurt has a passion for working with people and building relationships. He's big on staying in touch with his clients and keeping them informed on all facets of the real estate market, whether it is searching diligently for just the right property for you or passing along feedback on your real estate showings.
Kurt works with both buyers and sellers. Call or email him today (910) 352-1928!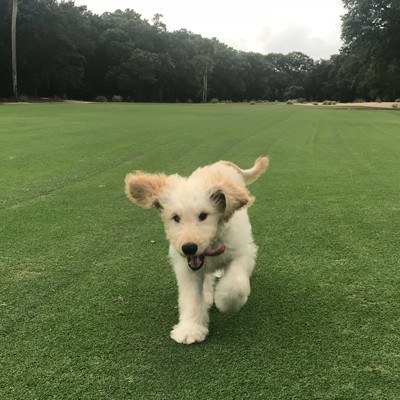 Company Mascot
Norman "Rockwell"
Norman was recently hired as our Mascot here on Bald Head Island. This little guy just recently graduated from Pre-School in Southport and is now currently enrolled in Kindergarten. He is pursuing his Bachelor Degree in the near future where he will concentrate on that, "Give me a treat now" stare and the famous, "Please don't leave me again" stare.