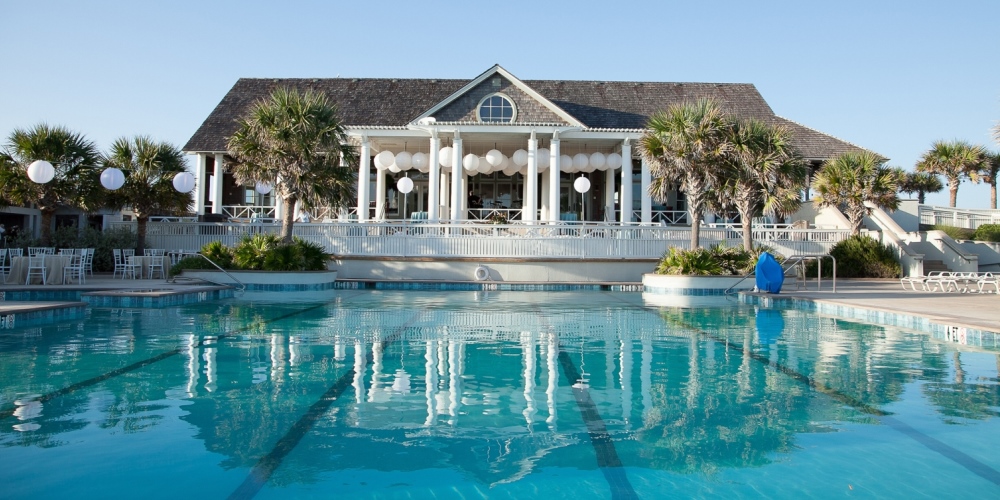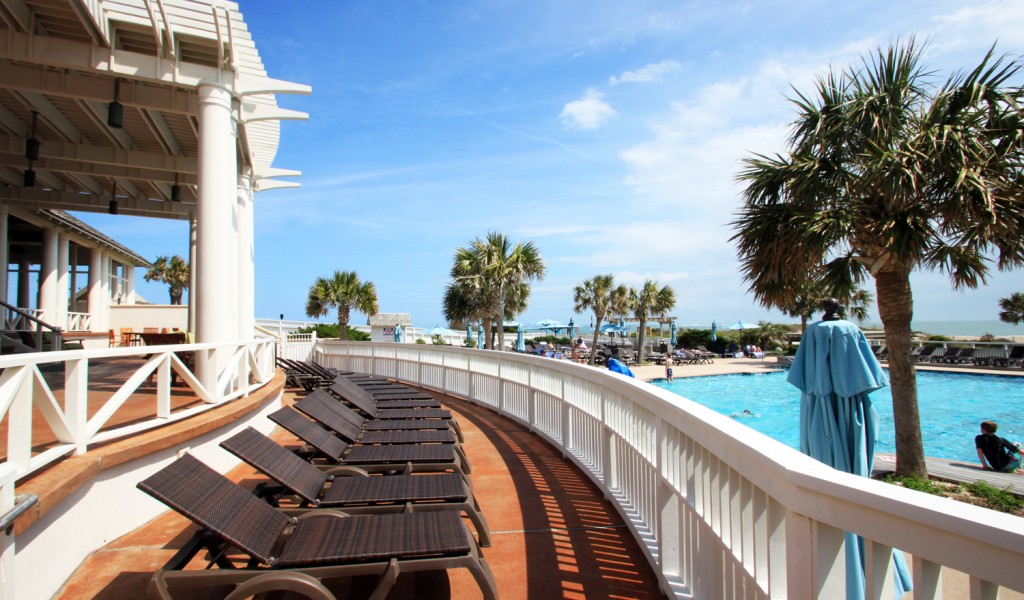 Swim
Families are drawn from the pool area to the shore's edge by a private wooden boardwalk that extends from the clubhouse directly to the island's South Beach. For members' convenience, towel service is offered at the pool, and chairs and umbrellas are available to take to the beach.
Dining
Dining at the Shoals Club is always a memorable experience, from the sweeping views of the ocean to the delectable array of menu options. The Shoals Club features fine dining, a grille, and a wine bar.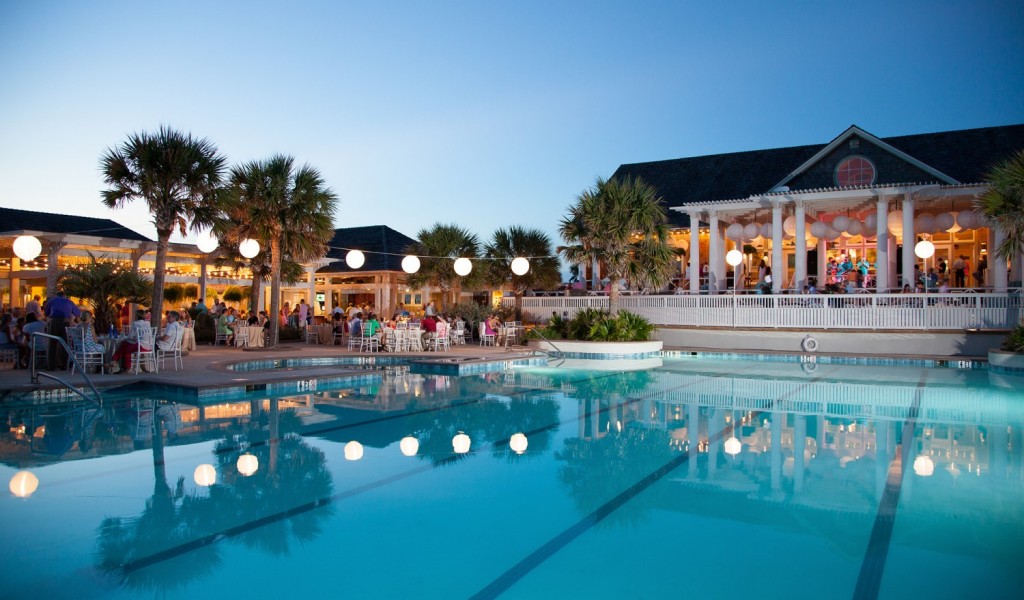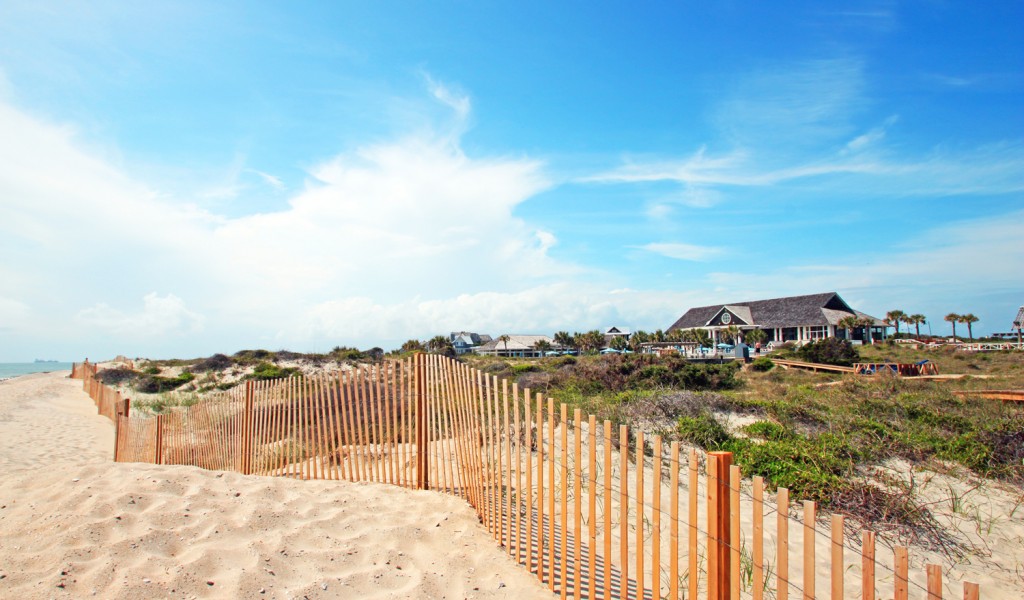 Beach
The Shoal's Club couldn't have a better location, being located directly off the beach. You'll have access to pool-side food & beverage service, while being only a short walk down the private beach access. East Beach is a great place to go for a walk, surf, or just relax with the sound of the ocean and the unique view of the waves crashing on Frying Pan Shoal's, the Club's namesake.
Contact + Book
Whether you're already set to book or need a hand finding the perfect vacation home, we've got you covered!