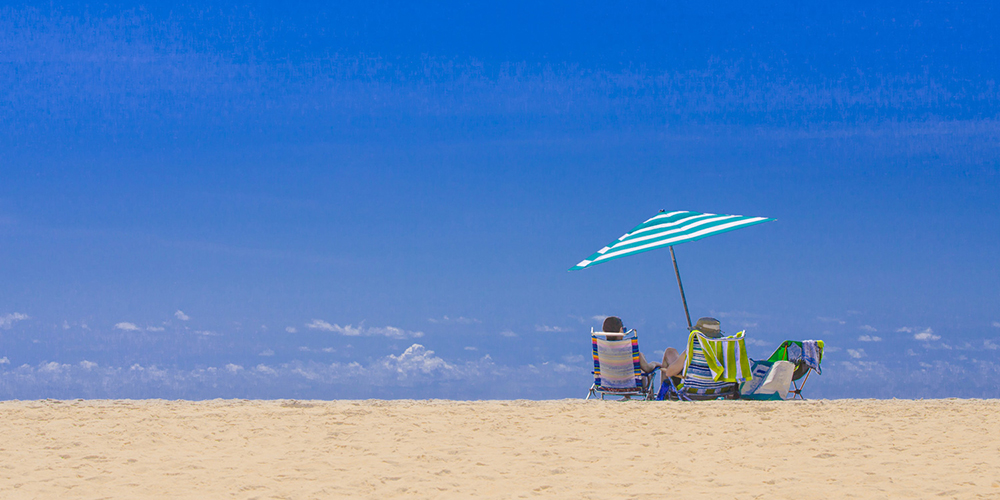 Life's a Beach
Bald Head Island has some of the nicest, least crowded beaches in the Carolinas. The white sands are perfect for sandcastles and sunset jogs alike. It's not hard to find a spot just for you with 14 miles of beachfront. You have to visit the historic Frying Pan Shoals and hunt for sharks teeth on the other end, where the South and West beaches meet.
Bike the Island
Bald Head offers seemingly endless winding paths to explore on a family bike ride. The overhanging live oaks and Spanish moss provide shade and scenery for your jaunt around the island. Coastal Urge and Riverside Adventure Company offer weekly, daily, and hourly rentals.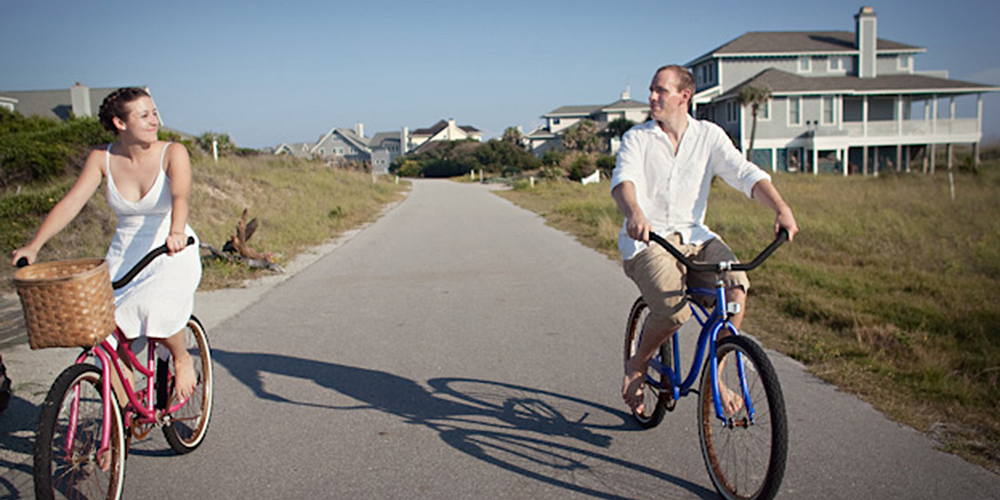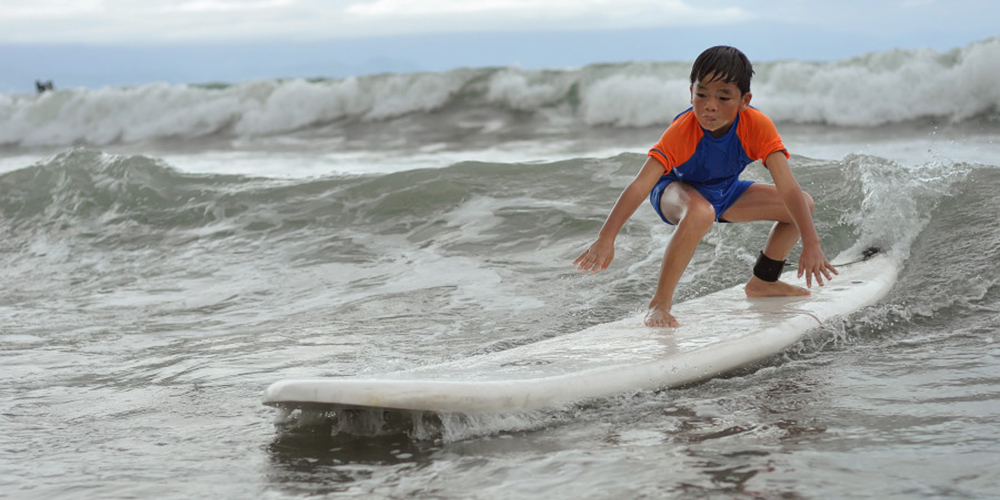 Try Paddleboarding
Paddleboarding is a new sport that's gaining converts with every try. Paddlers use large boards, similar to a surfboard, and paddles to maneuver. It's easy to get the hang of it, which makes paddleboarding attractive to all ages. You can rent one on the island from Coastal Urge!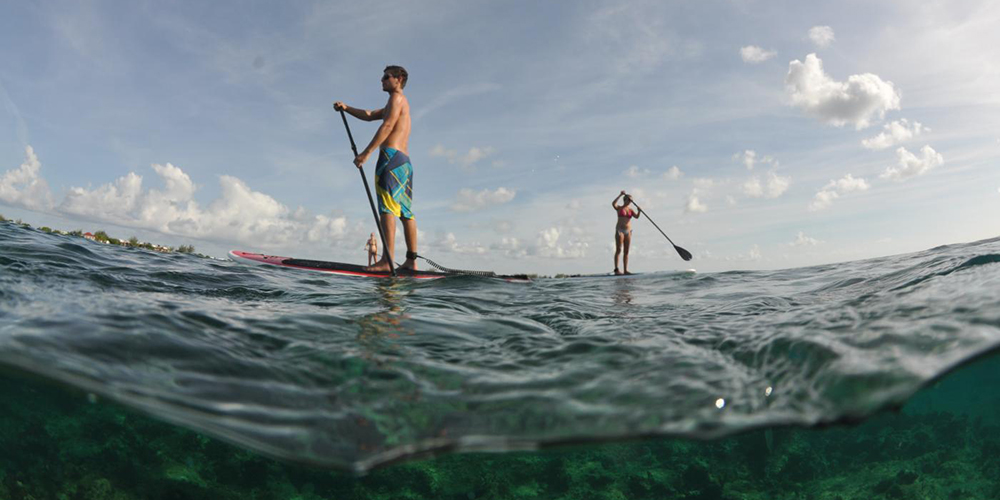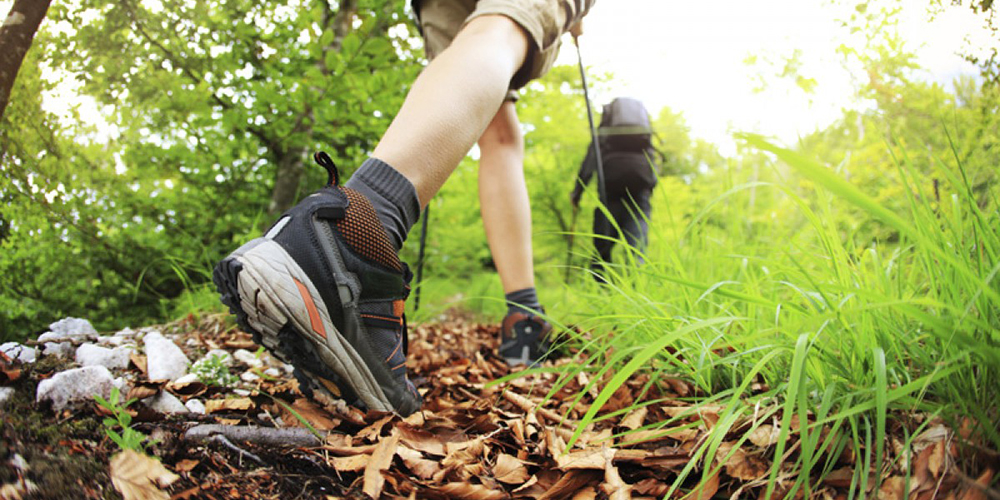 Nature Walk
There are two scenic walks on the island. One, off of N bald Head Wynd, near the Maritime Market provide amazing views of the marsh. There's a second trail through the Conservancy-protected Maritime Forest Preserve with trail heads in three locations along Federal Road. There are signs with information about the plants you'll encounter.
Turtle Time
Bald Head Island is nationally recognized for its sea turtle nesting activity. The abundance of sea turtle nests have led visitors to use the phrase, "I'm on Turtle Time", which represents the care free (and car free) feeling of being on Bald Head Island. The Bald Head Island Conservancy provides a Turtle Walk program with the chance to see baby sea turtles emerge from the nest.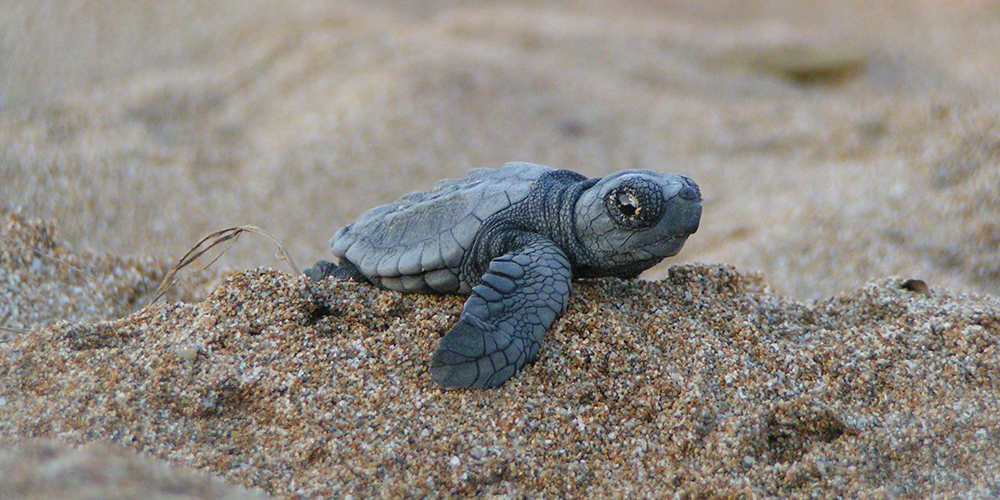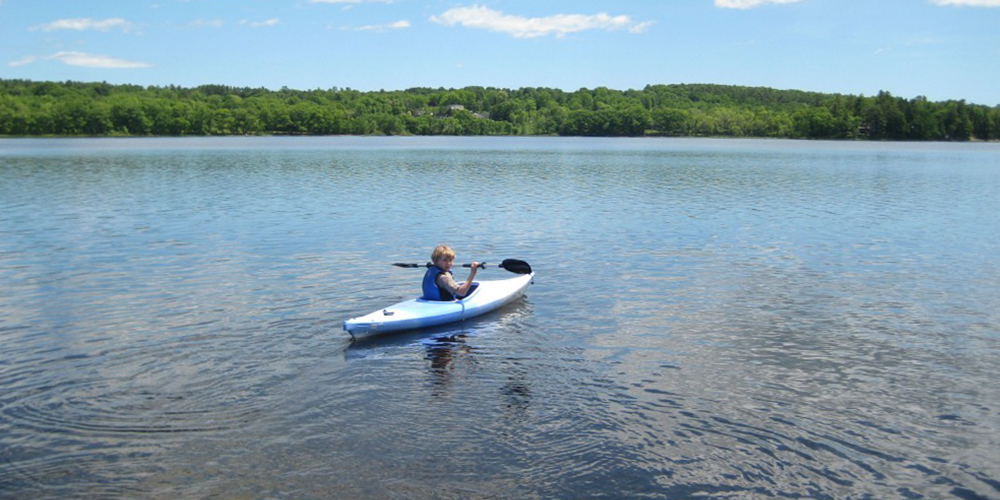 Kayaking
Bald Head Island is a great place to kayak, whether it's for the first time or you've been coming for years. The creeks are a great place to fish and catch a glimpse of the native birds and a kayak is the best way to maneuver through the winding passages. East Beach Surf Shop can give you tips on where to go, they run tours, and have kayaks for rent.
 Sailing
Whether you want to learn to sail or think you could teach the instructors a thing or two, East Beach Surf Shop has it all. You can wind through the creeks, while learning to sail one of the smaller sailboats. Or charter one of the large single-hull or catamarans and hit the ocean where you can take a leisurely cruise or receive your sailing certification.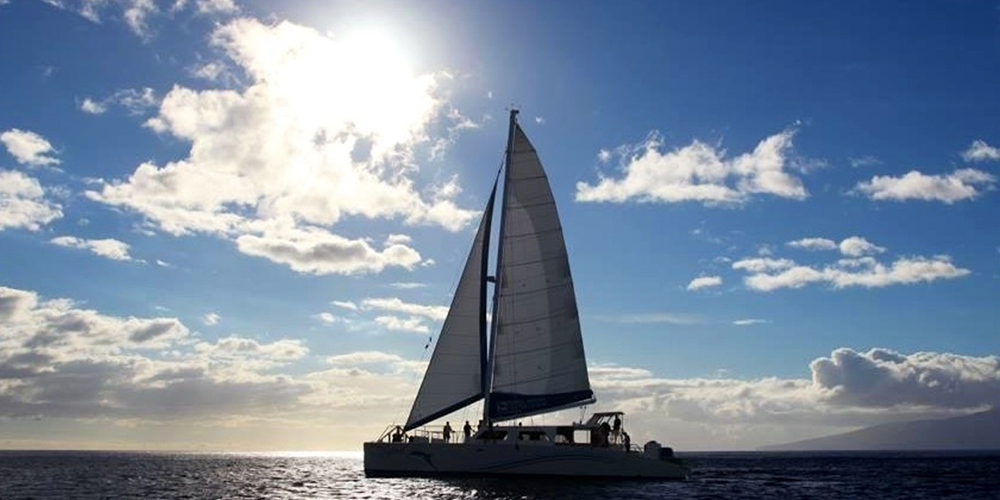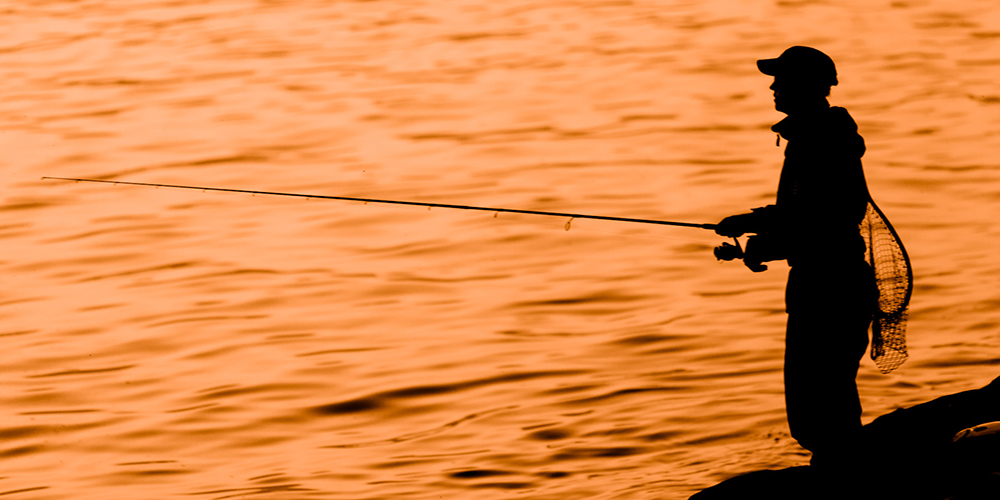 One Fish, Two Fish
Here on Bald Head you're likely to catch way more than one fish. The creeks are a great place to catch a red drum or go crabbing.  Or feel free to set up a beach chair and see what you'll catch in the surf. You could even catch the big one if you go offshore a bit. The Bald Head Island Conservancy and the East Beach Surf Shop offer guidance and excursions, so you'll be reeling in fish after fish and making memories doing it.
Contact + Book
Whether you're already set to book or need a hand finding the perfect vacation home, we've got you covered!