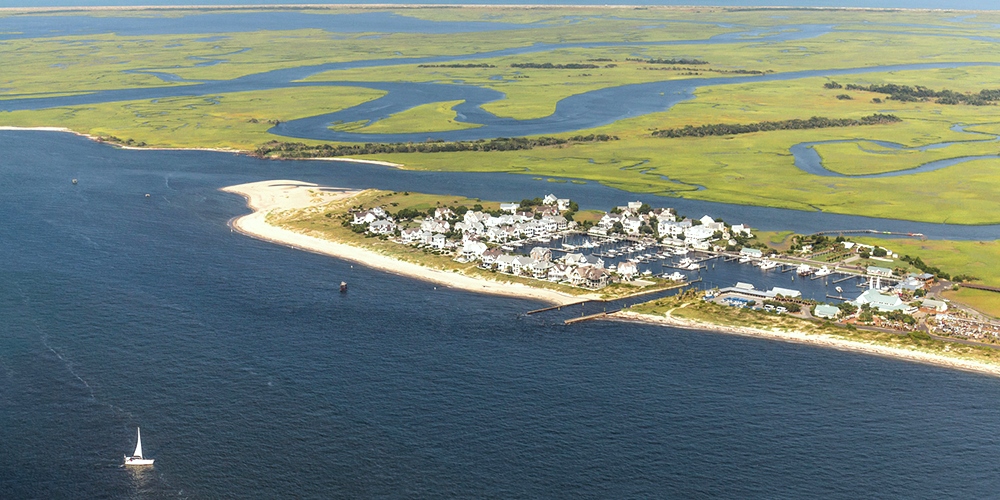 Tiffany's Beach Rentals represents a wide variety of vacation homes exclusively on Bald Head Island.
The homes offered are carefully chosen for style and location — providing one of the most comprehensive inventories of vacation rentals on the island. Whether you're looking for a new, pristine oceanfront home for a family reunion or a quiet getaway for just two, I'll help you find the place that's right for you.
If you're a homeowner looking for a rental management company which genuinely cares about its guests and its homeowners, look no further. We, at Tiffany's Beach Rentals, pride ourselves on one-on-one attention as well as quick and efficient responses. We will look after your home as if it were our own. Here are some of the things you can expect from us:
Full time, fully trained property management team
Full time, fully licensed maintenance personnel
On-Island housekeeping staff
Extensive marketing via the internet and direct mail
Monthly property checks, including air filter and light bulb replacement
Storm preparation and post-storm reporting
Inspection of home before and after every rental
Greet every guest in person at your home after arrival
Professionally designed website with real time online reservations
Our goal is to provide excellent customer service with a personal touch. Call us to learn more about our program.
Tiffany—we are having a WONDERFUL vacation and first trip to Bald Head. And a big thank you to Jonathan who has taken great care of us.
Thank you! We are so appreciative of how attentive and responsive your office has been during our stay. We are truly enjoying our time here. Bald Head remains our favorite vacation spot after 9 years -and we've enjoyed renting from Tiffany for the first time. You have a great business model and staff!
I hope that you are well! I just wanted to write a quick note to tell you how impressed I was with you and your staff. I worked for Disney for more than 10 years and I am slightly obsessed with customer service. It was very obvious that you had thought through the "guest" experience from the communication prior to our arrival, the welcome bags and personal note when we arrived and then another call to check in on our visit.
We also had a cart issue and a grill issue and your staff was amazing. They were friendly, efficient and communicated well. When my husband went back out to the grill once it had been fixed, he came back ecstatic and said it was shiny and clean. I think the gentleman that put up with our many questions was Philip?? and he was fantastic.
We have been on the island many times and you and your staff were by far the most impressive from a customer service standpoint. Thanks so much and kudos to you.
We were thrilled with service from Tiffany's though! Phillip and Jonathan were awesome!! We would definitely rent via Tiffany's again.
I wanted to thank you and your staff for making our stay at Villa 47 so enjoyable!