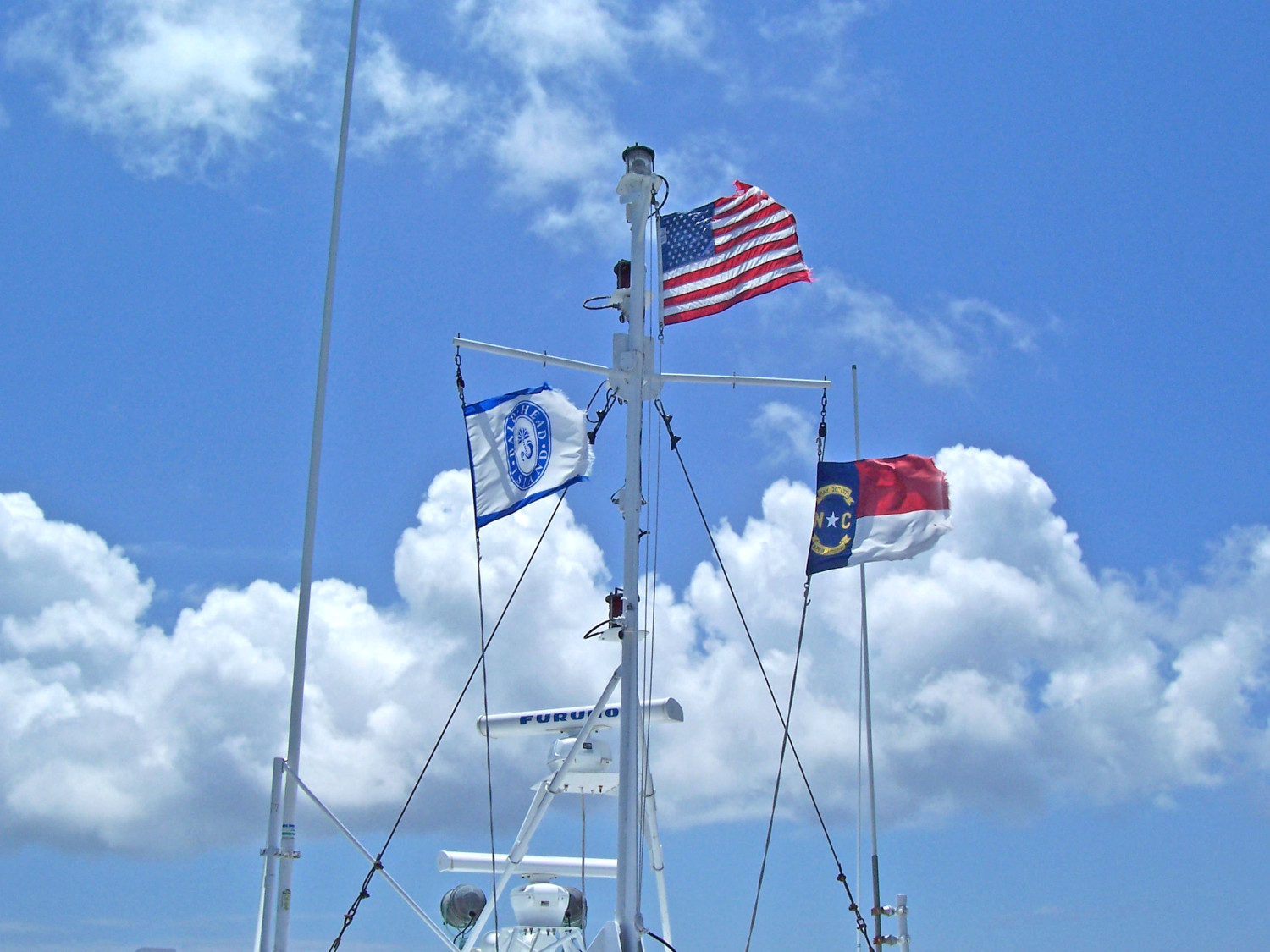 Greetings from Bald Head Island,
I hope that everyone is getting ready for the Spring Season!  It is a beautiful day on Bald Head Island!
Since the busy season will soon be upon us, I'd like to share with you the properties currently listed for sale on BHI.
Below is a link to each category of property:
I'd like to thank you, once again, for your past, present, and future business.
Please feel free to contact me with any questions, I'd love to hear from you.
Thanks,