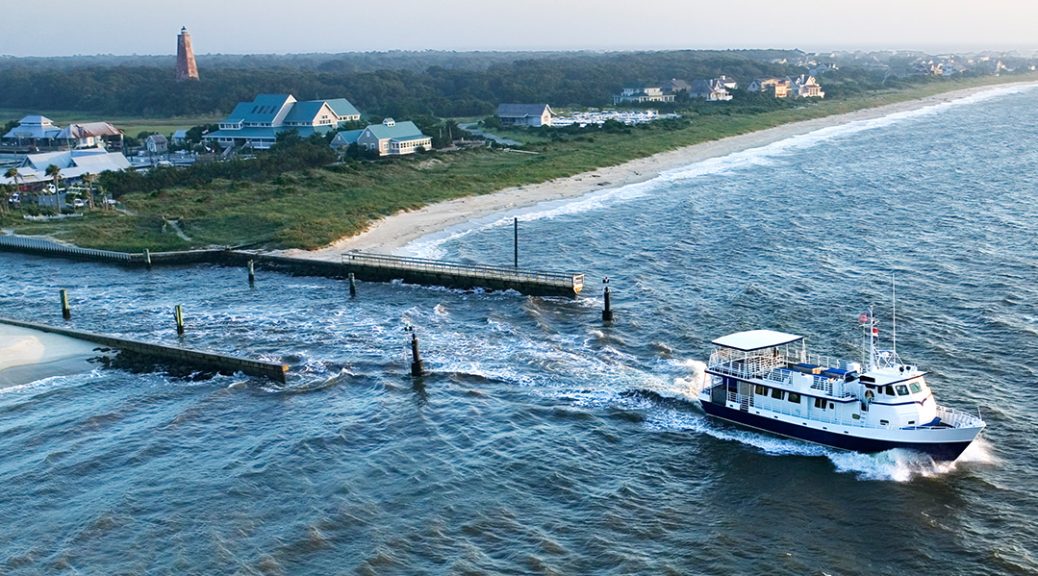 Labor Day marks the end of another summer, so it's the perfect time to enjoy every last morsel of the season. If you're looking for a fun place for an end-of-summer getaway, Labor Day on Bald Head Island is tough to beat. And the best part: there's a little something for everyone.
Let's take a look at some of the best reasons to spend your Labor Day weekend on Bald Head Island this year.
The Labor Day Weekend Cookout
Each year on BHI, folks gather at the Shoals Club for the annual Labor Day Cookout! Load a plate of scrumptious foods at this Texas Bar-B-Q themed buffet that features smoked meats and all the trimmings. There's live music, too!
It's National Lighthouse Day Weekend
In BHI, we celebrate our beloved lighthouse—Old Baldy—all weekend long. This event is jam packed with cocktail parties, living history reenactments, a family-friendly festival and more! The culminating event of the weekend is the 5k/10k race at dusk that finishes under Old Baldy's light.
Catch the End of Sea Turtle Nesting Season
Sea turtle nesting season is a huge deal on BHI. And if you visit for Labor Day, you just might catch sight of some hatchlings. To get up close and personal with the sea turtles (safely), reserve a Turtle Walk with the Bald Head Island Conservatory.
Labor Day Sales at the Island's Boutiques
Just like the big box stores on the mainland, the boutiques and shops on Bald Head Island slash prices in honor of Labor Day. Whether you're looking for the perfect art piece or a trinket to take home from your travels, the shops on BHI have something for everyone who loves to shop.
You're Longing for One Last Summer Vacation
Who couldn't use another vacation? If you've considered planning one last summer getaway, you should consider Bald Head Island. Slow time down with quiet beach trip where you don't have to hustle, where you can ditch your car and drive bikes instead. It'll be just the thing you need to prepare yourself for the busyness of fall.
Beach House Rentals for Labor Day on Bald Head Island
If you decide you want to plan that last minute beach trip, we still have some fabulous beach house rentals available during Labor Day Weekend! Here are a few of our favorite options.
Bleu Fin Cottage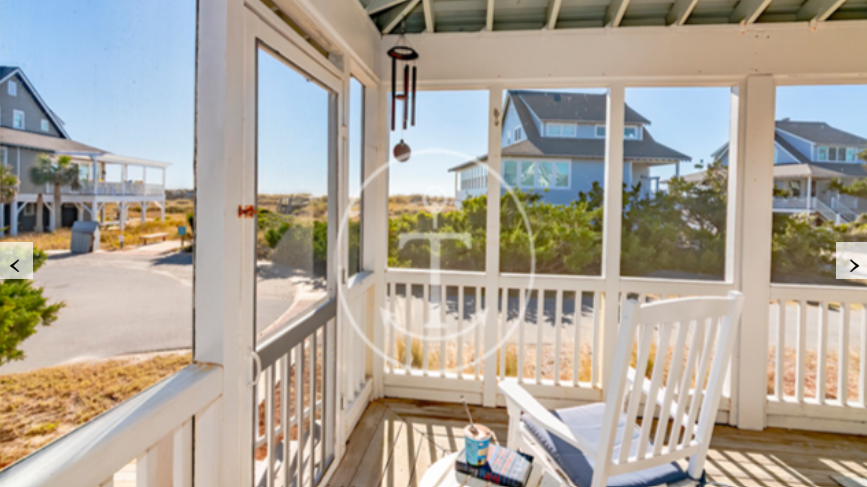 Perched near the water's edge, Bleu Fin cottage is the perfect jewel box for your next beach adventure. This gorgeous two-bedroom home is equipped to the nines and furnished with a decorator's flair.
Atlantic Breeze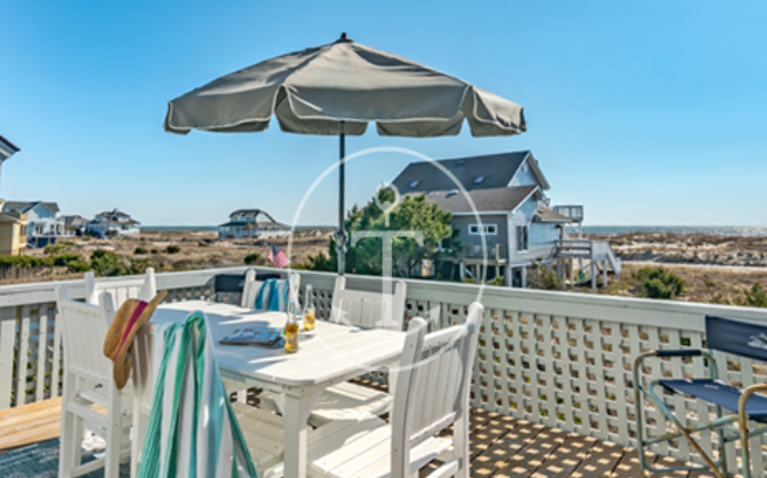 Atlantic Breeze, also known as Villa 12, is super chic with an updated kitchen and bathrooms. Comfortable furniture and thoughtful coastal touches. Located next door to the BHI Club, there are plenty of activities within a short walking distance.
Anchor Down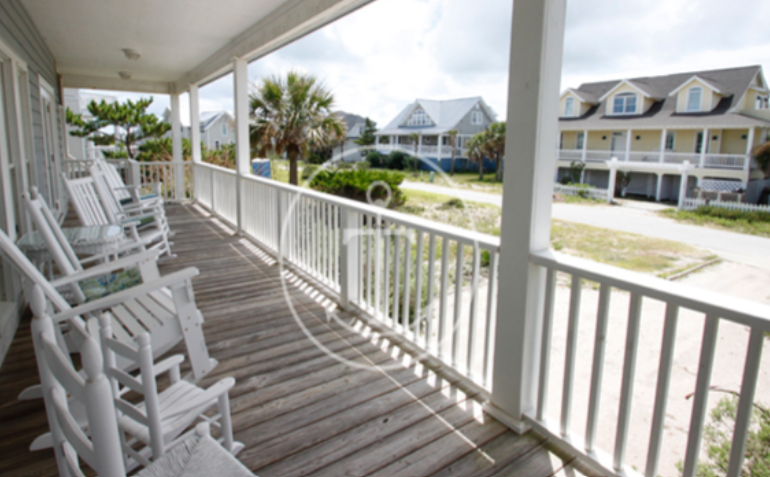 Anchor Down is a second-row oceanfront home that has recently been remodeled and is ready for your next getaway! It features 3 bedrooms, 2.5 baths, and a generously sized covered porch where you can relax, take a nap on the screened porch, or have a family supper on the picnic table. It's just steps away from beach access, too! Click here to learn more about this property now!
Book Your Beach House Rental for Labor Day with Tiffany's
When you book one of our rental homes on Bald Head Island, you can guarantee the experience will be unsurpassed. Whether you're visiting for Labor Day or any other time of the year, we're here to help you find the perfect spot for you.
Contact us today to get started or book one of our locations on the website.